Important Information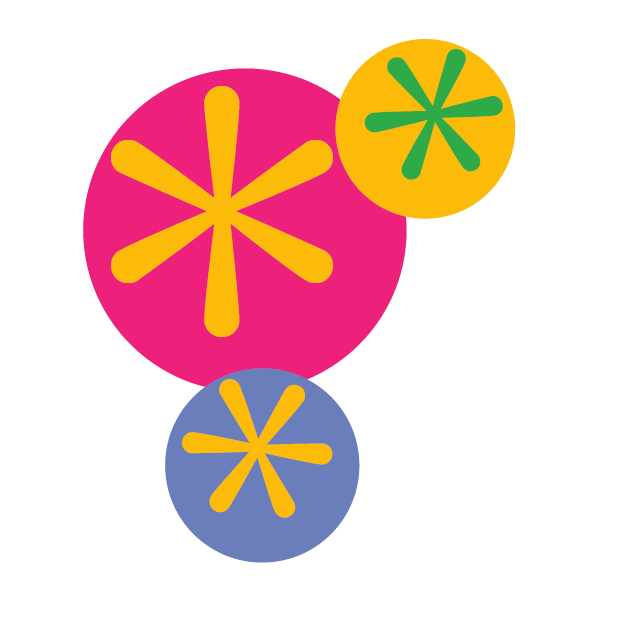 NEW Weekly Student Loan Maximum Increasing by $60 to Better Support Students Pursuing Post-Secondary Education
The Manitoba government is increasing the Manitoba Student Loan weekly maximum benefit from $140 to $200 per week of study to better support students pursuing post-secondary education as of August 1, 2023.
_______________
Email phishing scam alert
Manitoba Student Aid is warning of a student loan forgiveness scam. A fraudulent email is circulating that tells the recipient they may be eligible for student loan forgiveness. The recipient is instructed to call a number within a set time to be eligible. This is not a legitimate email. Do not respond or interact with it. For more information on protecting yourself from fraud, visit the Government of Canada's Protection from frauds and scams page.
_______________
System improvements (July 25, 2023)
The Manitoba government has completed a number of important system upgrades to improve Manitoba Student Aid's online application portal. Work is ongoing to ensure a convenient, user-friendly experience for those applying for student aid online. Students are encouraged to apply early.
_______________
NEW Canada-Manitoba Integrated Student Loan
The Government of Canada and Manitoba have integrated some of the administration of their student loan programs effective July 1, 2023. For Manitoba Student Aid (MSA) borrowers, this means that the loan disbursement and repayment of Manitoba student loans will be managed by the National Student Loans Service Centre (NSLSC). Students will continue to submit new student loan applications, requests for reassessments and appeals for funding to MSA as that part of the MSA program is not changing.
If you have additional questions regarding the repayment of your Manitoba Student Loan after July 1, 2023, please contact the NSLSC.
Frequently Asked Questions about the Canada-Manitoba Integrated Student Loan
_______________
Changes to Manitoba Student Loan payments starting in July 1, 2023
Please note that Manitoba Student Aid will stop accepting payments for Manitoba student loans starting July 1, 2023. Loan payments must be sent to the National Student Loans Service Centre (NSLSC) instead.
If you currently have pre-authorized debit payments set up with Manitoba Student Aid, you will have to provide these details to the NSLSC when signing the new Master Student Financial Assistance Agreement (MSFAA) so they may set up recurring payments for your loan.
Please visit the NSLSC website to learn how you can continue repayment of your Manitoba Student Loan.
_______________
Contact us
If you still have questions, we are happy to help.
You may send an email through our website or contact us by phone:
Toll free at 1-800-204-1685 or 204-945-6321.
Now Available
The Manitoba Student Aid application is now available to full-time students attending classes during the 2023-2024 application year.
For more information on the 2023-2024 program year changes visit the Program Updates page.
_______________
Quick Access