Literacy with ICT for Teachers

As educators, we have an important role in helping our students become critical and creative thinkers as they learn with technology, and in guiding our students in the safe, responsible and ethical use of information and communication technologies (ICT).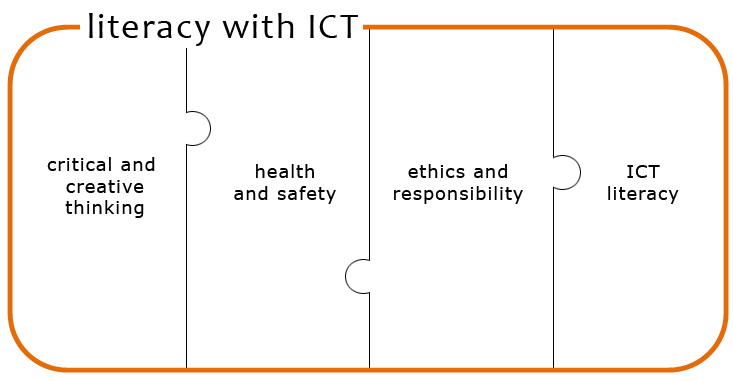 Literacy with ICT is about critical and creative thinking, digital citizenship, and knowing how to use technology safely, healthily, responsibly and ethically to meet our needs.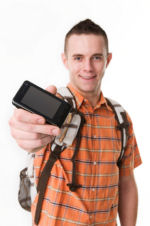 Today, many students are quite comfortable with some technologies and may even be more knowledgeable than their teachers in their use. Sometimes, educators may feel intimidated when they think about infusing technology to support and extend student learning; they are concerned that they are not experts. Just remember, you may not be an expert in the area of technical "know how" but you are an expert when it comes to critical thinking and being a responsible and ethical citizen. The importance of your role in helping students develop their thinking and communication skills along with their ethical compass cannot be over emphasized.
Tapping into our students knowledge in the use of technology and inviting them to teach us and their peers, engages both students and educators in a shared learning relationship of mutual respect and growth.