Economic Development and Training

International Education
The Manitoba Advantage: Scholarships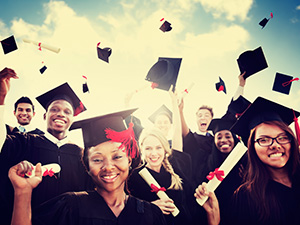 International students may be eligible for scholarships either through their institution or the Government of Canada.
If you are interested in exploring the possibility of an entrance scholarship, you should inquire at your selected institution.
Further information on potential scholarships or awards can be found on the Government of Canada's International Scholarships

page.