Student Services
Student Services Unit Summer Institute 2017
The Manitoba Education and Training Student Services Unit is pleased to offer Summer Institute 2017. The Summer Institute will provide a selection of workshops from August 21 to 25, 2017. Please refer to the program below for more details including:
description of sessions
how to register
parking
participation credit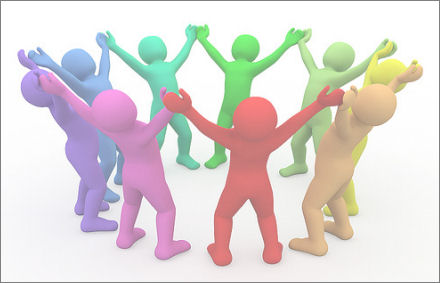 Student Services Unit Summer Institute 2017
August 21 to 25, 2017

1181 Portage Avenue
Winnipeg, Manitoba

Summer Institute Program (

379 KB)
Intended Audience
School Principals/Vice Principals, Resource Teachers, School Clinicians, School Counsellors,
Student Services Administrators, Superintendents, Teachers, Support Staff
There is no registration fee. Registration is required.
---